Reveira Marketing Services Pvt Ltd, No:7, Dhanalakshmi Apartments, No.20, First Avenue, Ashok Nagar, Chennai - 600083, Tamil Nadu, India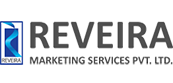 PROMOTIONAL ITEMS FOR BRAND ENHANCEMENT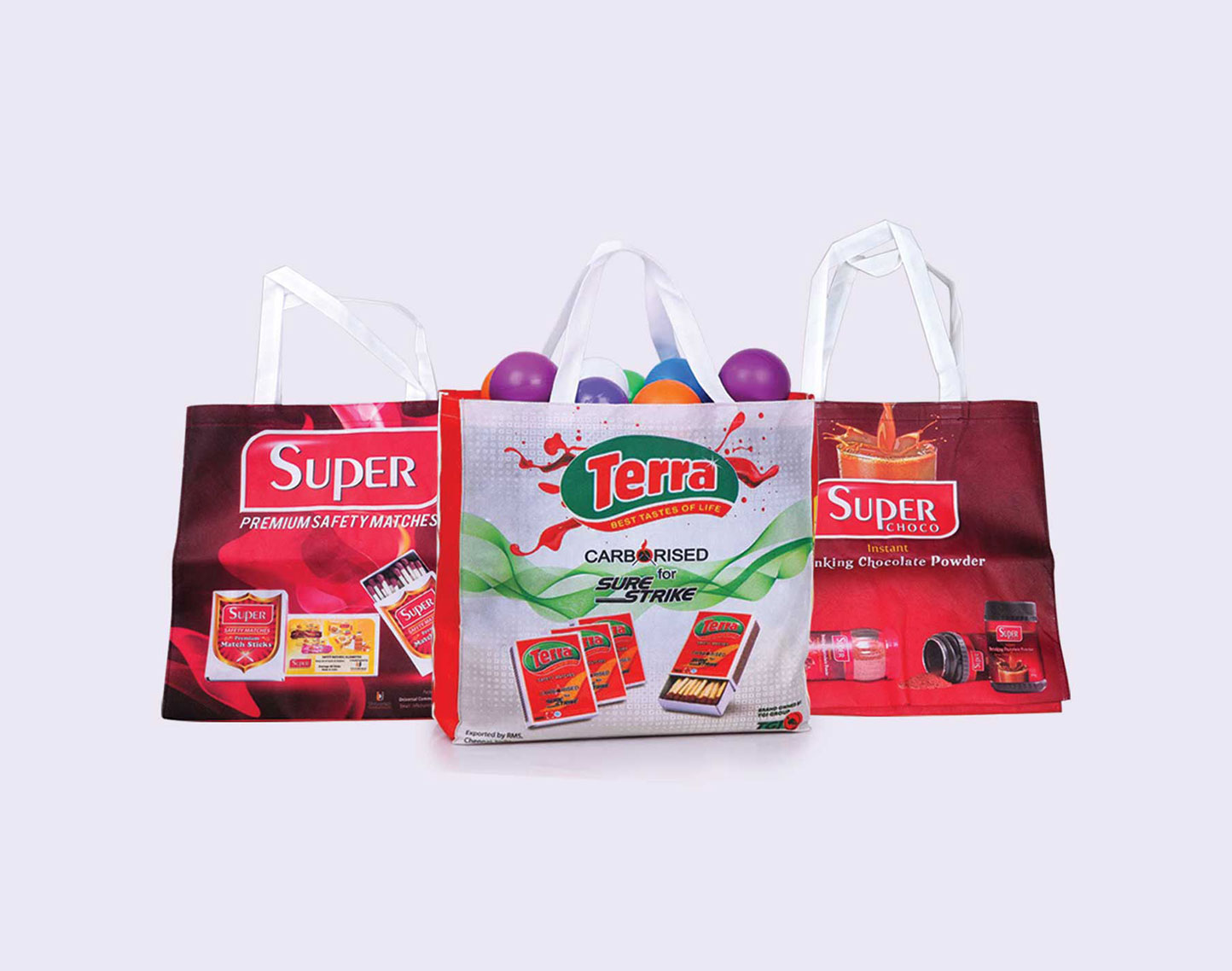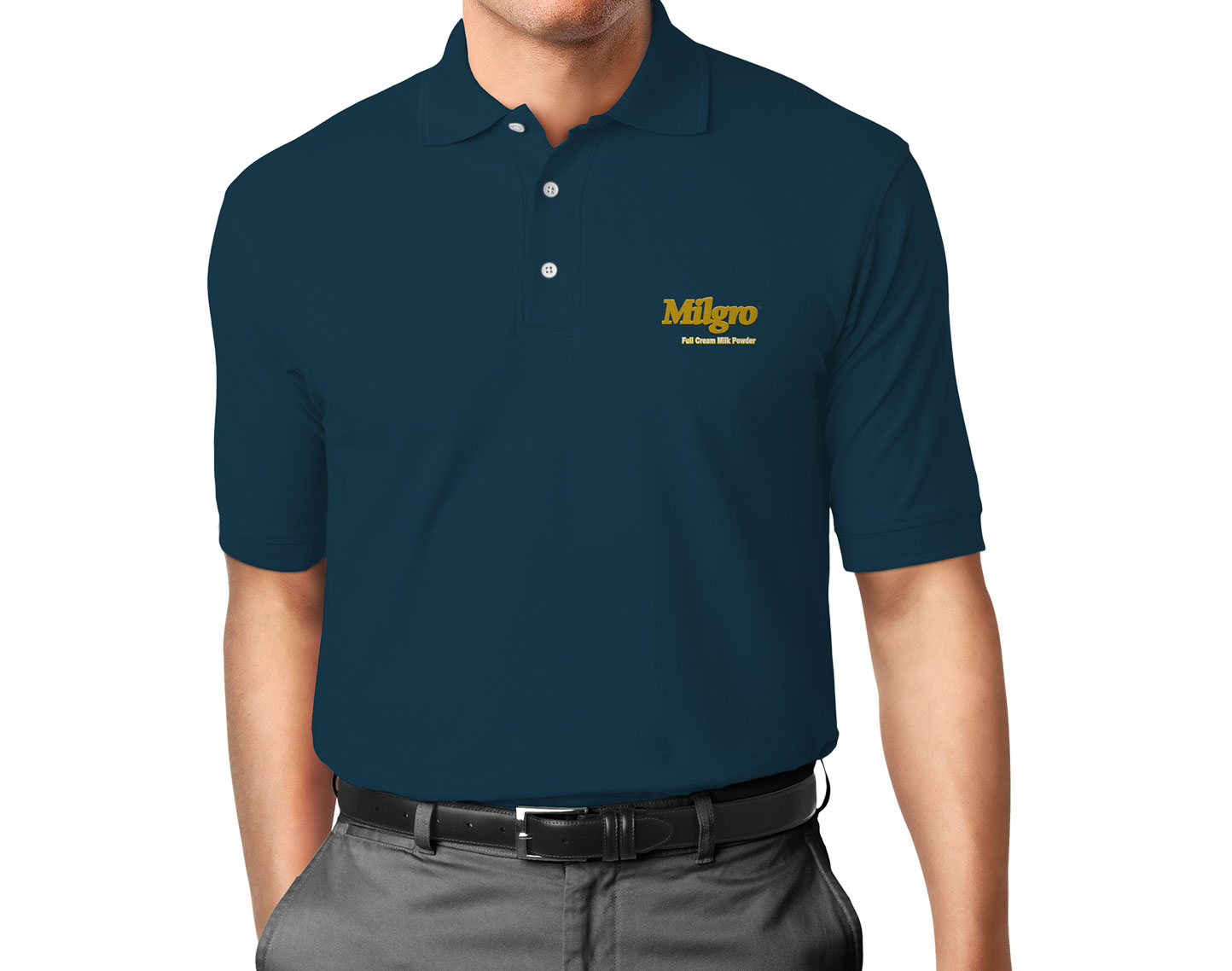 Reveira is not only a perfect sourcing partner for ingredients or products that make your brand but we are also an excellent partner for enhancement of your brand image. For this we have a separate team which looks after creative designs for your brand imagery and also for sourcing right promotional material to promote your brands in market-place.
Our services towards this end have been highly valued by almost all our customers and we have been instrumental in sourcing of varied promotional materials such as T-shirts (round-neck, collar and Polo), Caps (logo printing and Logo Stitching), Aprons of various sizes, Steel Spoons with Logo Embossing, Premium Cloth Bags with high tensile strength and excellent printing of brand representations, Printed Garden Umbrellas with Stand attachments, Pens with engraving. We have also sourced Vinyl Banners, Posters, Buntings, Tin Name Plates, branded Footballs, keychains, etc.
You can always rely on Reveira as your trusted partner in brand creation and making your brand name a success in your markets.
---
Main Background
---
Color Scheme