About Reveira
An entrepreneurial venture promoted by two Professionals with vast experiences over several industrial sectors and across various geographies.
Reveira started its journey as an exporter of safety matchboxes in 2009. A lion's share of company's revenue today comes in from this category. Extending itsjourney, Reveira has got its own production facilities for safety matchboxes and have also forayed in to production and exports of Chocolate Powder packed in consumer packs.
Headquartered in Chennai (South India), Reveira has offices in Sivakasi (Matchbox Producing Town), Kuala Lumpur (Trading Office) and Mumbai (Liasion Office) and with factories in Tamilnadu (Safety Matches) and Karnataka (Chocolate Powder). From a very humble start with only 1: containers in its first year of export, Reveira is now the leading producer and exporter of premium quality safety match-boxes. The company, whose annual exports exceeds 300 teus and whose turnover grew from a modest 8ok USD in 2009 to 5 million USD in 2014, continues to spread its wings and grow.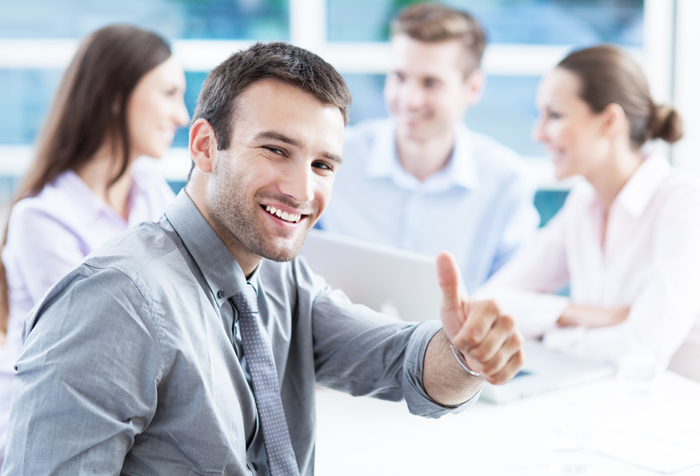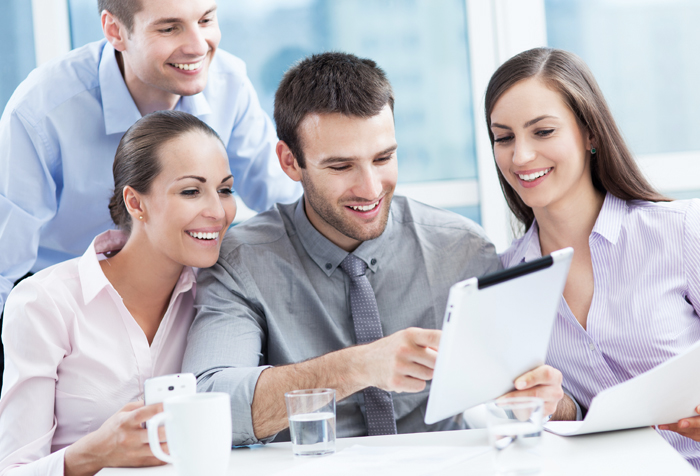 Reveira have grown across varied product categories and have also invested into green energy: Bio-Fuels, palm based non-edible oils that we export from Malaysia to our partrners in Europe.
Our aim is to establish as leading marketers of Food and Non-Food based products. Customers are looking towards us as a single point sourcing partner for their premier brands and to source quality products most competitively.
Below is Reveira's expertise in varied product lines under Food and Non-Food categories.
Food Ctagories

Non-Food Ctagories

Exports
Exports of Drinking Chocolate Powder and Chocolate Milk Powder from India. Our team is currently working on exports of different spices and spice mixes from India.
Safety Matches continues to remain our largest export category. We have also sourced used containers for our customers in Europe. Apart from this we export significantly large volumes of Non-Edible oils to Europe. We also support our customers brands by sourcing creative, hi-quality promotional materials such as T-shirts, Caps, Garden Umbrellas, Premium Cloth Bags, Aprons, Spoons, Zip Lock bags, Pens, etc. Our team is currently involved in a project to export hi-quality Leather to SE Asian countries for various industries producing leather based goods.
Reveira group exports to 23 countries across Europe, Africa, South East Asia and Middle east. We continue to add new customers and new markets on regular basis.